Buphenyl can interact with steroids, haloperidol or valproic acid. These medications may increase blood ammonia levels. Buphenyl's intensity and side effects may increase if you are also taking probenecid, so consult your doctor first. In addition, you should always tell your doctor about any other medications, vitamins, minerals or supplements that you are taking prior to starting buphenyl. Talk to your doctor about what medications you can begin to take after starting buphenyl. Buphenyl should be taken with a low protein diet.


Continue Learning about Endocrine-Metabolic Agent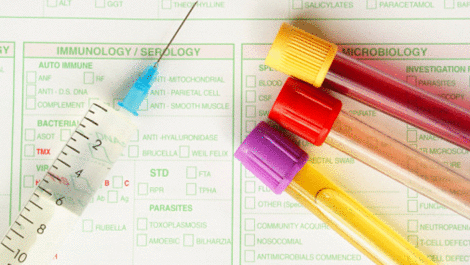 Endocrine drugs treat endocrine problems and disorders such as hormone production, thyroid disorders an diabetes.