If you're taking Nutropin AQ (somatropin), you should avoid starting or changing any other medications without talking to your doctor. Certain medications, especially corticosteroids, sex hormone replacements and diabetes or seizure medications, may interact with Nutropin AQ. Because of this, don't begin a new medication without talking to your doctor. You also shouldn't adjust the dose of any medication you're currently taking, since dosage may affect the effectiveness of the medication or of Nutropin AQ. Also, while on Nutropin AQ you should avoid injecting the medication in the same spot every day, since this may increase the risk for discomfort or soreness at the injection site. Talk to your doctor about the proper methods for injecting Nutropin AQ.


Continue Learning about Endocrine-Metabolic Agent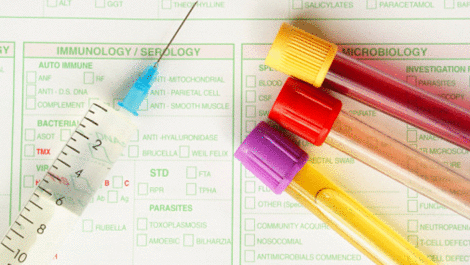 Endocrine drugs treat endocrine problems and disorders such as hormone production, thyroid disorders an diabetes.