There are some risks associated with taking Genotropin (somatropin, human growth hormone). Although some of these risks are rare, it's important to go to the doctor regularly when you are on Genotropin so that the doctor can evaluate you for these potential complications. If you are pregnant or planning to become pregnant, discuss the potential risks to you and the fetus before taking human growth hormone. If you have Prader-Willi syndrome, you could develop severe, possibly life-threatening breathing problems, if you're taking Genotropin. Make sure that you tell your doctor that you have this disease. Some people are allergic to Genotropin, which can cause serious side effects. Some children taking the drug occasionally get a slipped growth plate in their hip, which is cause for immediate medical attention. Also, people with diabetes may be at increased risk, as Genotropin can affect blood sugar levels.


Continue Learning about Endocrine-Metabolic Agent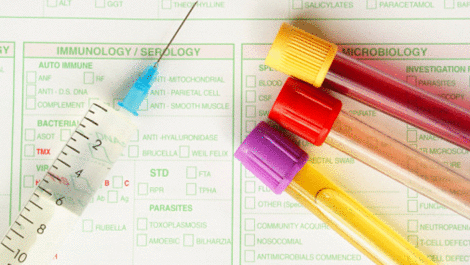 Endocrine drugs treat endocrine problems and disorders such as hormone production, thyroid disorders an diabetes.