A survey showed that 53% of Americans receive disaster preparedness information by talking with neighbors, friends or family. Are you one of them? Start talking to those around you about emergency preparedness today. Don't wait for an event to occur to introduce yourself. Meet your neighbors and discuss who will need help and how you can provide aid during an emergency.

When a disaster strikes, people are forced to communicate due to necessity. To build a stronger, more connected community, start reaching out and making those connections now. You never know when you might need a helping hand or when you may find yourself in the role of a first responder.

The presence of the CDC logo and CDC content on this page should not be construed to imply endorsement by the US Government of any commercial products or services, or to replace the advice of a medical professional. The mark "CDC" is licensed under authority of the PHS.
Continue Learning about Survival and Emergency Preparedness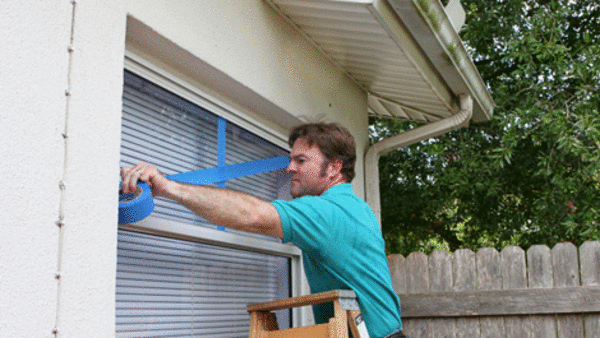 Disasters and emergencies such as earthquakes and floods can happen at any time. Learn more from our experts about emergency preparedness.