In case of a winter storm, know what winter storm warning terms mean:
Winter weather advisory: expect winter weather conditions to cause inconvenience and hazards.
Frost/freeze warning: expect below-freezing temperatures.
Winter storm watch: be alert; a storm is likely.
Winter storm warning: take action; the storm is in or entering the area.
Blizzard warning: seek refuge immediately! Snow and strong winds, near-zero visibility, deep snow drifts, and life-threatening wind chill.
The presence of the CDC logo and CDC content on this page should not be construed to imply endorsement by the US Government of any commercial products or services, or to replace the advice of a medical professional. The mark "CDC" is licensed under authority of the PHS.
Continue Learning about Survival and Emergency Preparedness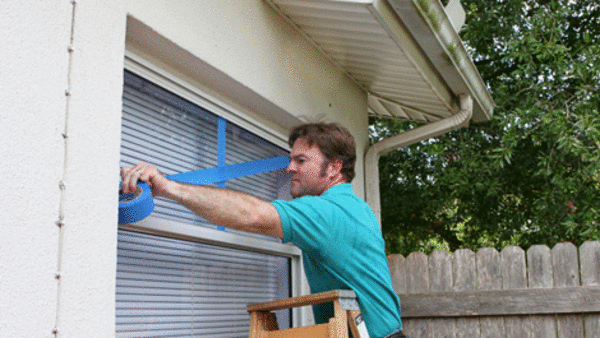 Disasters and emergencies such as earthquakes and floods can happen at any time. Learn more from our experts about emergency preparedness.