Emergency preparedness refers to the steps taken to be ready to respond to and survive during an emergency.
Some examples of large scale emergencies that are typically thought of when discussing emergency preparedness include natural disasters (hurricanes, earthquakes, tornadoes, flooding), wide spread disease outbreaks (avian flu) and terrorist attacks.
For individuals or families, emergency preparedness might also include plans to respond to a house fire, an extended power outage or an evacuation.
Government agencies, communities, businesses, hospitals and emergency responders spend significant time, resources and monies preparing for these emergencies. These preparations include planning and drills.
The federal government advises individuals and families to have their own emergency plans including an emergency kit, a family emergency plan and a family communications plan.
It is very important to rehearse your family emergency plan on a regular basis. It is also advisable to check your kit to be sure that the supplies are in working order and the food/water has not expired.
A good resource on how to create a family emergency preparedness plan is available by FEMA at http://www.ready.gov/
Emergency preparedness is the ability to survive on your own, without rescuer assistance, for a period of time after a critical event such as a weather disaster or terrorist attack. Most organizations recommend a kit for three days, with water, food, medicine, flashlights, first aid supplies, toiletries, cell phone and weather radio with batteries. Full preparedness includes a family safety plan, to reunite family members after the critical event, who to contact for family information and evacuation plans. The plan should include specifics related to the local area, such as hurricane preparedness for beach areas, or flood plans for low lying areas. However, every family should have an emergency plan and preparedness kit. An excellent resource for emergency preparedness information is the Ready.gov website. The website lists specifics for foodstuffs, water ratios, first aid kits and publications with details on how to put together kits by region and specific type of emergency.
Continue Learning about Survival and Emergency Preparedness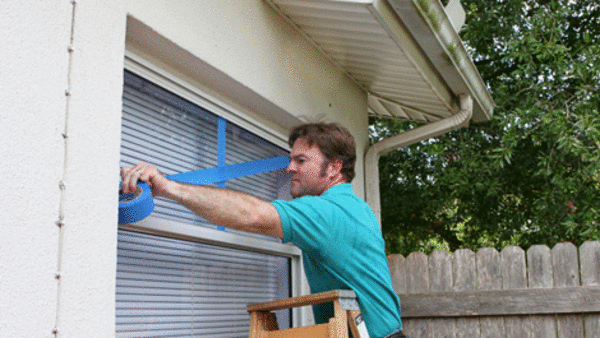 Disasters and emergencies such as earthquakes and floods can happen at any time. Learn more from our experts about emergency preparedness.