Prepare your car with emergency supplies in case a winter storm hits.
Cell phone; portable charger and extra batteries
Shovel
Windshield scraper
Battery-powered radio (and extra batteries)
Flashlight (and extra batteries)
Water
Snack food
Extra hats, coats, mittens
Blankets
Chains or rope
Tire chains
Canned compressed air with sealant (emergency tire repair)
Road salt and sand
Booster cables
Emergency flares
Bright colored flag; help signs
First aid kit
Tool kit
Road maps
Compass
Waterproof matches and a can (to melt snow for water)
Paper towels
The presence of the CDC logo and CDC content on this page should not be construed to imply endorsement by the US Government of any commercial products or services, or to replace the advice of a medical professional. The mark "CDC" is licensed under authority of the PHS.
Continue Learning about Survival and Emergency Preparedness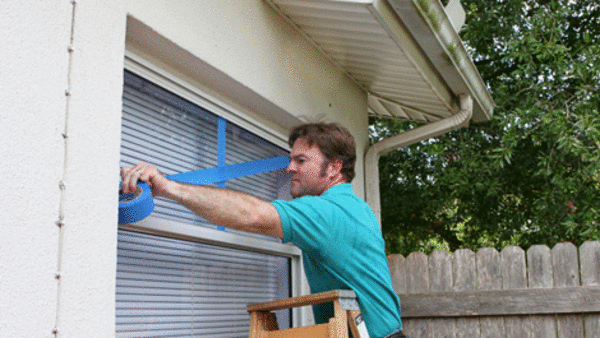 Disasters and emergencies such as earthquakes and floods can happen at any time. Learn more from our experts about emergency preparedness.