Don't ration water, even if supplies run low. Drink the amount you need today and look for more tomorrow. Don't risk dehydration. Plan to drink at least two quarts of water a day. If you are in a hot climate, pregnant or sick drink three to four quarts a day. Children should also drink that much.

Only drink water that is safe. Remember that untreated water can make you very sick. It may contain toxic chemicals, heavy metals and germs that cause diseases like dysentery, typhoid and hepatitis. Never drink flood water.

The presence of the CDC logo and CDC content on this page should not be construed to imply endorsement by the US Government of any commercial products or services, or to replace the advice of a medical professional. The mark "CDC" is licensed under authority of the PHS.
Continue Learning about Survival and Emergency Preparedness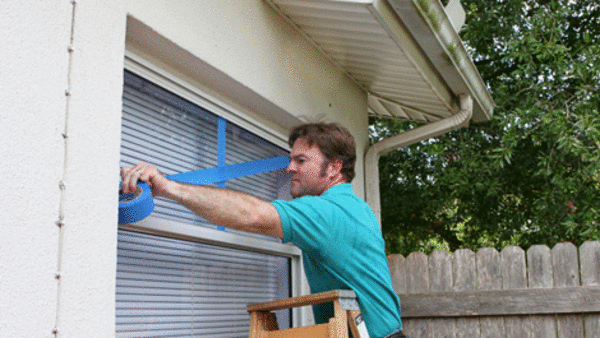 Disasters and emergencies such as earthquakes and floods can happen at any time. Learn more from our experts about emergency preparedness.