Shelter-in-place means to take immediate shelter where you are. Take the following steps to prepare for shelter-in-place at home:
Choose a room in advance for your shelter. The best room is one with as few windows and doors as possible. A large room, preferably with a water supply, is desirable -- something like a master bedroom that is connected to a bathroom.
Contact your workplaces, your children's schools, nursing homes where you may have family members and your local town or city officials to find out what their plans are for shelter-in-place.
Find out when warning systems will be tested. When tested in your area, determine whether you can hear or see sirens and/or warning lights from your home.
Assemble a disaster supplies kit that includes emergency water and food supplies for your at-home shelter.
The presence of the CDC logo and CDC content on this page should not be construed to imply endorsement by the US Government of any commercial products or services, or to replace the advice of a medical professional. The mark "CDC" is licensed under authority of the PHS.
Continue Learning about Survival and Emergency Preparedness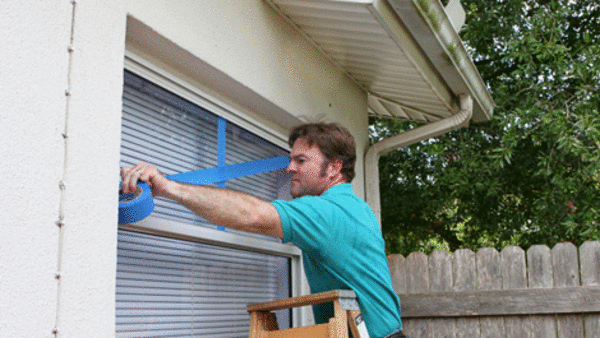 Disasters and emergencies such as earthquakes and floods can happen at any time. Learn more from our experts about emergency preparedness.