It is a good idea to take a first aid and emergency resuscitation (CPR) course to prepare for cold-weather health problems. Knowing what to do is an important part of protecting your health and the health of others.

Taking preventive action is your best defense against having to deal with extreme cold-weather conditions. By preparing your home and car in advance for winter emergencies, and by observing safety precautions during times of extremely cold weather, you can reduce the risk of weather-related health problems.

The presence of the CDC logo and CDC content on this page should not be construed to imply endorsement by the US Government of any commercial products or services, or to replace the advice of a medical professional. The mark "CDC" is licensed under authority of the PHS.
Continue Learning about Survival and Emergency Preparedness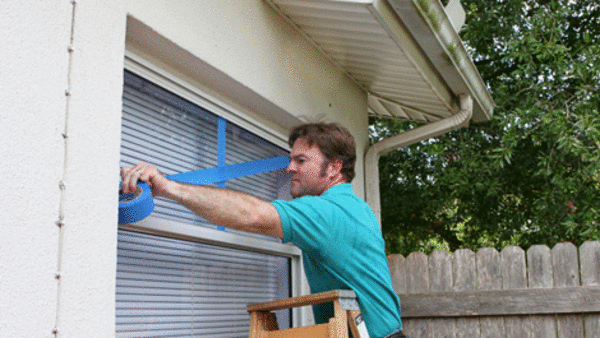 Disasters and emergencies such as earthquakes and floods can happen at any time. Learn more from our experts about emergency preparedness.