To prepare for a disaster if you are pregnant, find out what your local community action plan is and what they recommend you do in an emergency situation. Every disaster is different and may require you to respond differently. (i.e., Do I evacuate? How should I evacuate? What is the nearest evacuation route? What if they tell me to stay at home or "shelter-in-place?")
Talk to your healthcare provider about:
what you should do in any emergency
where you will get prenatal care
where you will deliver your baby if your hospital is closed
Many childbirth education classes cover emergency birth procedures, with special attention to local resources:
Work with your healthcare provider to learn the signs of early labor or other indications that you may require assistance.
Take a class on infant and child life support, offered by the American Red Cross or the American Heart Association.
Have a kit of emergency supplies in your home, such as clean towels, sheets, clean scissors, sterile gloves, sanitary pads, diapers and instructions for infant-rescue breathing.
You can also do the following:
Make a back-up plan for getting to the hospital or healthcare center.
Make an emergency plan.
Take every emergency or weather warning (e.g., tornado horn or severe weather alert) seriously. Use these alerts to test your family's emergency evacuation plan, equipment, and food and medical supplies (e.g. expiration dates).
The presence of the CDC logo and CDC content on this page should not be construed to imply endorsement by the US Government of any commercial products or services, or to replace the advice of a medical professional. The mark "CDC" is licensed under authority of the PHS.
Continue Learning about Survival and Emergency Preparedness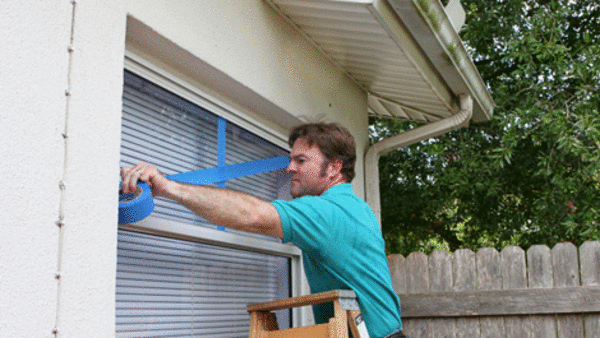 Disasters and emergencies such as earthquakes and floods can happen at any time. Learn more from our experts about emergency preparedness.