While it's important to store a supply of food for emergencies, you will also need to replace your supply on a regular basis.
Within six months, use:
Boxed potatoes
Dried fruit
Dry, crisp crackers
Powdered milk
Within one year, use:
Canned soups
Canned fruits, fruit juices,and vegetables
Canned nuts
Jelly
Peanut butter
Ready-to-eat cereals and uncooked instant cereals
In proper containers and conditions, the following can be stored indefinitely:
Bouillon products
Dried corn
Dry pasta
Instant coffee, tea and cocoa
White rice
The presence of the CDC logo and CDC content on this page should not be construed to imply endorsement by the US Government of any commercial products or services, or to replace the advice of a medical professional. The mark "CDC" is licensed under authority of the PHS.
Continue Learning about Survival and Emergency Preparedness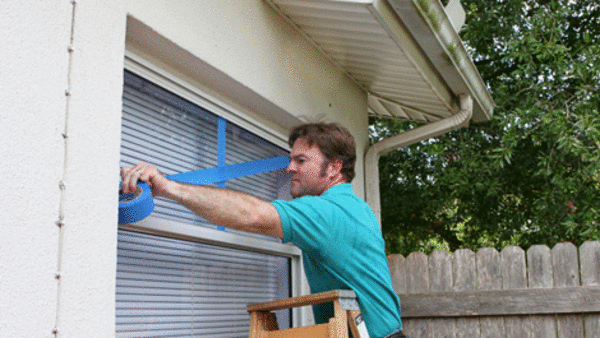 Disasters and emergencies such as earthquakes and floods can happen at any time. Learn more from our experts about emergency preparedness.