What constitutes extreme cold and its effects can vary across different areas of the country. In regions relatively unaccustomed to winter weather, near freezing temperatures are considered "extreme cold." Whenever temperatures drop decidedly below normal and as wind speed increases, heat can leave your body more rapidly. These weather-related conditions may lead to serious health problems. Extreme cold is a dangerous situation that can bring on health emergencies in susceptible people, such as those without shelter or who are stranded, or who live in a home that is poorly insulated or without heat.

The presence of the CDC logo and CDC content on this page should not be construed to imply endorsement by the US Government of any commercial products or services, or to replace the advice of a medical professional. The mark "CDC" is licensed under authority of the PHS.
Continue Learning about Survival and Emergency Preparedness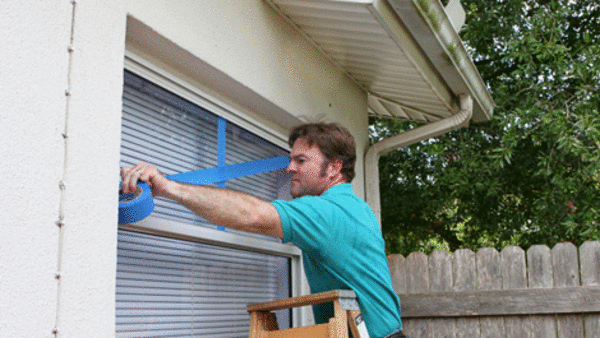 Disasters and emergencies such as earthquakes and floods can happen at any time. Learn more from our experts about emergency preparedness.