You can prepare yourself when traveling in the following ways:
Keep up with routine servicing for your vehicle
Maintain fuel levels greater than 1/2 when traveling
Keep emergency kit in the vehicle
Emergency kit should include: Glowstick, Batteries, flashlight, water for 36 hrs, non-perishable food items(power bars/canned food) can opener, multiuse tool, comfortable shoes, blanket, whistle
Of course, these are merely suggestions for your vehicle's disaster kit. The best defense is an alert motorist. Be aware of any potential hazards and disaster areas in your community. For more information, visit www.ready.gov
Continue Learning about Survival and Emergency Preparedness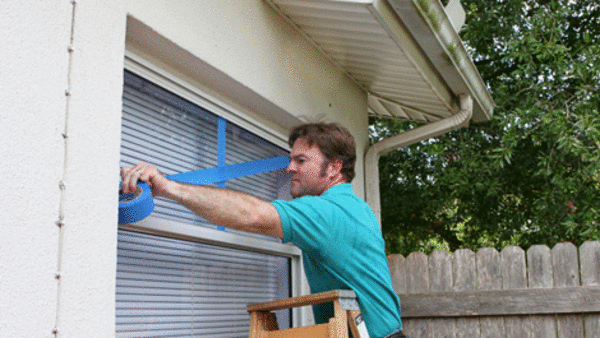 Disasters and emergencies such as earthquakes and floods can happen at any time. Learn more from our experts about emergency preparedness.