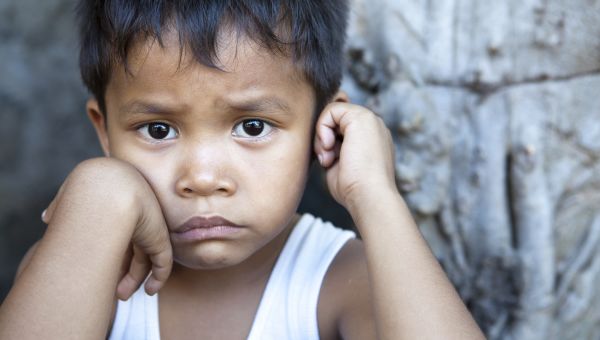 5 Questions With a Nepal Doctor
Nepal's devastating earthquake has claimed the lives of thousands and injured many more. Plus there are millions who could develop illness and disease from a lack of basic necessities: shelter, food, clean water, clean anything. To learn more about the health situation in Nepal, Sharecare spoke with David Kim, MD, an American family physician who's been living there with his wife and three daughters since 2013. Dr. Kim works through SIM-USA at HDCS Lamjung Community District Hospital in Besisahar, Lamjung.
1. What types of injuries have you been seeing?
Despite our hospital being the closest to the epicenter, our district was surprisingly spared from major damage. We have seen some laceration and crush injuries, but nothing critical and no patients DOA (dead on arrival).
2. What are some obstacles to people receiving medical care?
After the earthquake and its after-effects, like flooding and landslides, transportation is a major obstacle. Even under the best of conditions, many of the affected villages are a three- to seven-day walk from the nearest road. Access to these villages may only be by helicopter until the Army can clear the roads.
3. With countless structures demolished, what are some of the health issues that could come from the lack of shelter?
The biggest problems will arise from a lack of clean drinking water. Diarrheal illnesses, especially
cholera,
would be a huge concern.
4. What are your top health concerns for the people of Nepal now?
Clean drinking water, food, shelter and medicine.
5. How does donating to an international aid organization, such as the
Red Cross
, help out over there?
Many experienced organizations started arriving yesterday. Giving to these organizations will help provide practical relief in the forms of food, shelter and health care.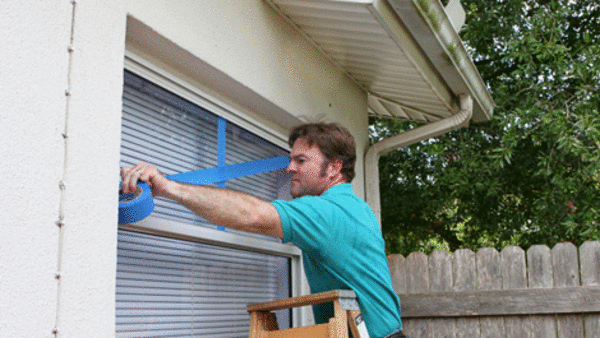 Disasters and emergencies such as earthquakes and floods can happen at any time. Learn more from our experts about emergency preparedness.