MSG is a flavor enhancer. It is also known as an excititoxin. Excitotoxins are substances, like amino acids, that react with receptors in the brain causing brain cells to swell up and die or be excited to the point of damage. Excitotoxins like MSG, can cause development problems, (especially in children under the age of 3) strokes, asthma, tight pains throughout the body, headaches and migraines, panic attacks, insomnia, acne, cancer and Alzheimer's disease as well as other health disorders.
Monosodium glutamate (MSG) -- the additive found in many Chinese foods -- may play a role in messing up the body's metabolic systems. A taste enhancer, MSG is used to overstimulate (some say poison) the glutamine receptors of the brain, so we taste salt and sweets more (but not bitter and sour tastes interestingly). The downside is that that may cause us to eat more and to have higher insulin levels.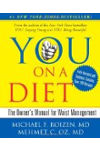 Continue Learning about Eating Habits and Nutrition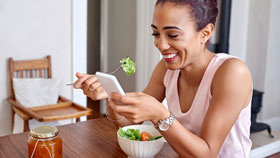 Three meals a day or five? That's only one aspect of the behavior known as eating habits. There is also the matter of style. Do you plan your meals or eat on the run - do you eat when you are happy, sad, or stressed - these are ot...
hers. Recognizing your eating style can help you work to achieve healthier eating habits.
More