It is important to choose healthy sources of fat (monounsaturated fats) no matter what your health condition. Stilll, if you're being treated for cancer, you should especially avoid fried, greasy and fatty foods. Choose baked, broiled or grilled foods instead. Healthy fats include:
Olive oil
Avocados
Nuts
Seeds
Continue Learning about Eating & Nutrition For Diseases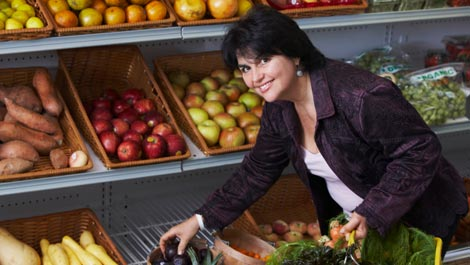 Foods that you consume can be beneficial or detrimental to your health, especially, if you are fighting cancer, living with diabetes or managing pain. Nutrition is essential to your health if you are undergoing cancer treatment. A...
nimal fats, carbohydrates, sugar can all have an impact on pain, inflammation and diabetes.
More