You ears are great for holding up glasses and providing a nice backdrop for gold earrings. They also let you hear the sweet sounds of Beethoven, the comforting words of a partner, and the newlyweds in the next hotel room.

The outer fleshy part of the ear, in essence, serves as a funnel for sound. It directs and localizes sound (that's actually why we have two ears-so you can determine the direction from where the sound is coming). That allows the sound to enter your ear canal, so your brain can make decisions based on the sounds you hear.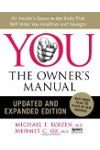 Continue Learning about Ear, Nose and Throat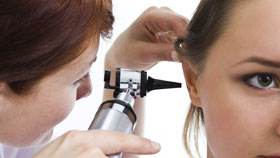 Ear, nose and throat (ENT) problems can impact your life in many ways, affecting your hearing, sleep, breathing, and even your sense of balance. An otolaryngologist, also called a head and neck surgeon, treats these issues, as wel...
l as more serious problems like cancer. Learn more about ear, nose and throat problems from our experts.
More