Look at your lobes. If you have a vertical crease in your lobe, it's a sign that your ear has poor blood supply. And that can indicate that you're experiencing arterial aging. In fact, it's one of the first signs of arterial aging.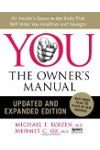 Continue Learning about Ear, Nose and Throat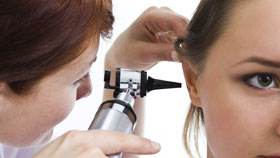 Ear, nose and throat (ENT) problems can impact your life in many ways, affecting your hearing, sleep, breathing, and even your sense of balance. An otolaryngologist, also called a head and neck surgeon, treats these issues, as wel...
l as more serious problems like cancer. Learn more about ear, nose and throat problems from our experts.
More