Pharmaceutical manufacturers are dedicated to educating the public about drug safety. In addition, the companies are committed to:
improve the adverse event reporting system to make it easier for patients and physicians to report issues;
provide the FDA with the additional resources it needs to collect, analyze, and evaluate drug safety data in an efficient manner;
provide the FDA with necessary funds to improve the way it communicates medicines' potential risks to patients.
Finally, pharmaceutical companies also are collaborating with the FDA and the National Institutes of Health on ways to improve the drug development process so that safety can be established with a higher degree of confidence while requiring fewer patient volunteers during the clinical trials phase.
Continue Learning about Drug Safety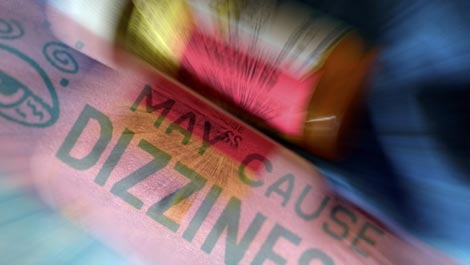 Prescription and OTC drugs marketed in the United States go through a review and testing process by the Food and Drug Administration (FDA). Dosage, side effects, manufacturing and safety are evaluated through this process. Familia...
rize yourself with drug warnings, drug label changes and any drug shortages, so you can protect and maintain your health.
More