Drug safety monitoring is an ongoing process that begins long before a product enters the marketplace and continues long after it has been made available to patients.

In pre-clinical trials, laboratory experiments determine if a compound is a potential medicine. These are followed by clinical trials, a series of studies (phases I, II, and III) to determine if the drug is safe and effective in patients. Once a drug application is received by the FDA, the FDA examines the safety and efficacy data and may request additional studies. If the drug is approved the medicine is made available to patients. At that point, long-term safety monitoring begins in what are known as phase IIIB and phase IV studies.
Continue Learning about Drug Safety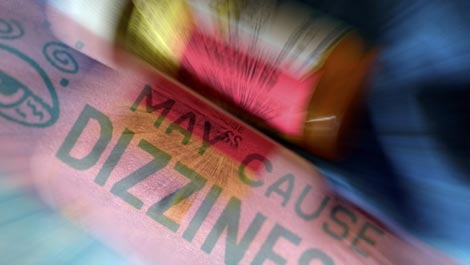 Prescription and OTC drugs marketed in the United States go through a review and testing process by the Food and Drug Administration (FDA). Dosage, side effects, manufacturing and safety are evaluated through this process. Familia...
rize yourself with drug warnings, drug label changes and any drug shortages, so you can protect and maintain your health.
More