The FDA serves as a consumer watchdog—it makes sure that safe and effective drugs are available to improve the health of patients who need them. The FDA evaluates new drugs before they can be sold and ensures that prescription and over-the-counter drugs, both brand name and generic, work correctly and that the health benefits outweigh known risks. The FDA's review of new drug applications not only prevents unsafe drugs from entering the market, but it provides doctors and patients with the information they need to use medicines wisely.
In addition, the FDA continues to actively monitor and ensure the safety of drugs after approval. Among its post-marketing activities, the agency analyzes reports of adverse reactions submitted by companies and health care practitioners, and in some cases requires pharmaceutical manufacturers to conduct additional post-marketing testing (Phase IV trials) to evaluate long-term effects of approved medicines.

Continue Learning about Drug Safety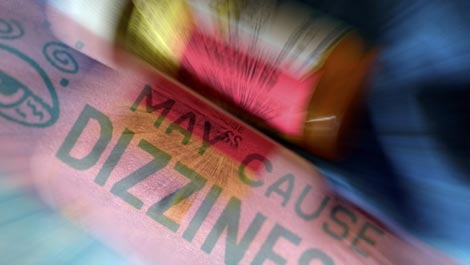 Prescription and OTC drugs marketed in the United States go through a review and testing process by the Food and Drug Administration (FDA). Dosage, side effects, manufacturing and safety are evaluated through this process. Familia...
rize yourself with drug warnings, drug label changes and any drug shortages, so you can protect and maintain your health.
More