No drug is 100% safe and effective for all patients. Every drug, whether it is over-the-counter or prescription, carries some risks or potential side effects, and sometimes these side effects don't become known until after the medicine has been made available to the general patient population. Therefore, manufacturers and FDA collaborate on long-term follow-up studies and physicians, nurses, and patients are urged to report any unusual side effect experienced while taking medication.
Continue Learning about Drug Safety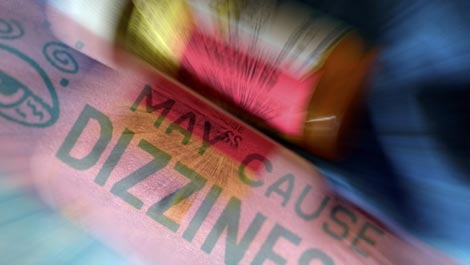 Prescription and OTC drugs marketed in the United States go through a review and testing process by the Food and Drug Administration (FDA). Dosage, side effects, manufacturing and safety are evaluated through this process. Familia...
rize yourself with drug warnings, drug label changes and any drug shortages, so you can protect and maintain your health.
More