Amino acid and glycerin injections should not be given to people with severe liver disease or people experiencing a hepatic coma. It also should not be administered to people who have kidney failure or people who are hypersensitive to one or more amino acids. In addition, people should not receive amino acid and glycerin if they have a metabolic disorder that affects the way in which their body uses nitrogen.


Continue Learning about Nurtriceutical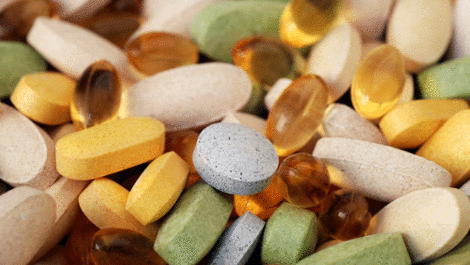 Nurtriceuticals are dietary supplements, herbal products, food ingredients or fortified food that provides extra health benefits to one's diet.