The most common amino acid injection side effect is irritation, inflammation and/or redness at the injection site. Treatment can cause nausea, mild flushing and mild fever. Other more serious side effects include: allergic reaction (such as shortness of breath), abnormal weight gain, jaundice, changes in urine color, severe flushing and weakness.


Continue Learning about Nurtriceutical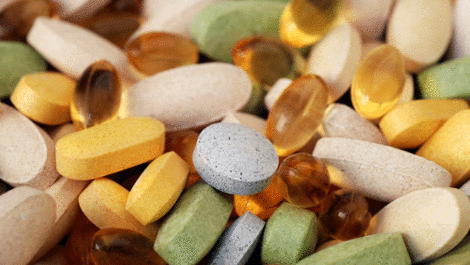 Nurtriceuticals are dietary supplements, herbal products, food ingredients or fortified food that provides extra health benefits to one's diet.