Aminosyn sulfite-free may cause problems for people who have kidney conditions or gastrointestinal damage. While you are given Aminosyn sulfite-free, you will be monitored closely to make sure your blood sugar, electrolytes, blood ammonia and other factors remain in safe ranges, and to make sure your liver and kidneys are working properly. Your doctor will adjust your dosage when necessary. Conditions related to receiving IV (intravenous) solutions, such as overhydration and pulmonary edema, may occur. This formulation also includes aluminum, which is dangerous if it builds up in your body. In addition, Aminosyn sulfite-free can cause side effects, including infection. Before you use it, you should be aware of the possible side effects and what to do if they occur.


Continue Learning about Nurtriceutical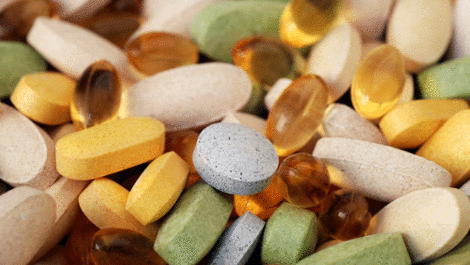 Nurtriceuticals are dietary supplements, herbal products, food ingredients or fortified food that provides extra health benefits to one's diet.