Bifidobacterium infantis is generally considered to be harmless. You do not have to let your doctor know you are taking this probiotic unless you are using it as treatment for an illness. You should tell your doctor if you are taking B. infantis when you are asked what medications you are currently taking.


Continue Learning about Nurtriceutical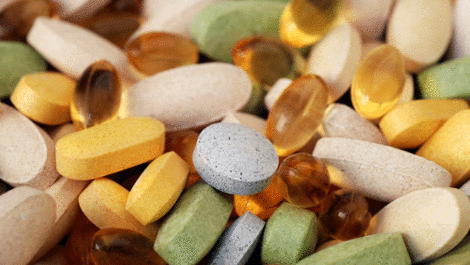 Nurtriceuticals are dietary supplements, herbal products, food ingredients or fortified food that provides extra health benefits to one's diet.