When taken by mouth, the Bifidobacterium infantis attach to the lining of the intestines where they prevent pathogenic (disease causing) bacteria from attaching and causing illness. Because of these health benefits, B. infantis is considered to be a probiotic, the opposite of antibiotic.


Continue Learning about Nurtriceutical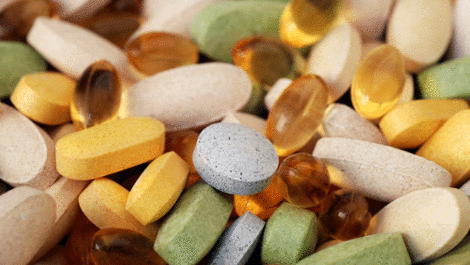 Nurtriceuticals are dietary supplements, herbal products, food ingredients or fortified food that provides extra health benefits to one's diet.