Bifidobacterium infantis is a specific strain of "probiotic" bacteria that is available in dietary supplements for treating digestive problems. The Food and Drug Administration (FDA) regulates these products as foods, not drugs. Supplements of Bifidobacterium infantis are classified as "generally recognized as safe," but are not evaluated by the FDA for safety or effectiveness.
Continue Learning about Nurtriceutical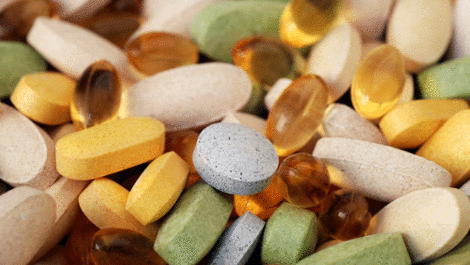 Nurtriceuticals are dietary supplements, herbal products, food ingredients or fortified food that provides extra health benefits to one's diet.