It's ideal to get your nutrients from food - but for probiotics, it's actually more effective to take it as a pill. Watch integrative medicine expert Julie Chen, MD, explain the various benefits of taking a probiotic in pill form, over eating yogurt.
Both ways are simply different delivery systems for the live cultures. Yogurt or live culture beverages are common in many countries. Probiotics, the live active cultures, exist in many different, unique types. There are unique benefits attributed to each type. Yogurt is a convenient way to get live cultures, but it does bring other nutrients and calories with it. A supplemental pill form may provide the same cultures, but without the calories.
Continue Learning about Nurtriceutical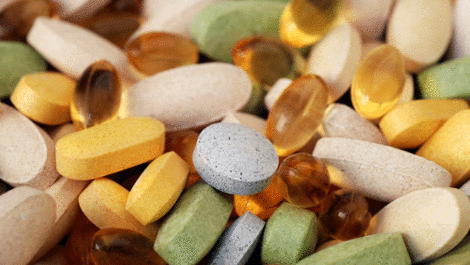 Nurtriceuticals are dietary supplements, herbal products, food ingredients or fortified food that provides extra health benefits to one's diet.