When using amino acid injection hepatic formula, there may be some side effects at the site of injection. These side effects: inflammation, infection or redness. More serious side effects can include: edema, increased levels of blood urea nitrogen, electrolyte imbalance and low sodium levels in the blood. There is the risk of anaphylaxis (allergic) symptoms with people who are sensitive or allergic to sodium hydrosulfite or aluminum.


Continue Learning about Nurtriceutical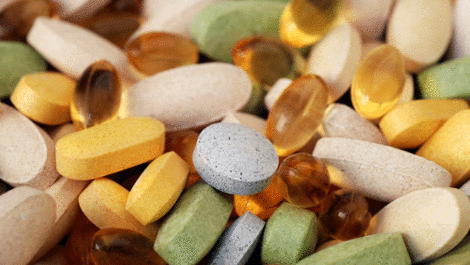 Nurtriceuticals are dietary supplements, herbal products, food ingredients or fortified food that provides extra health benefits to one's diet.