Amino acid injection 5.2% renal formula drug interactions are not known. However, certain additives like glucose, potassium, and sodium may affect individual use of this amino acid injection; allergic reactions to ingredients are possible. People who are allergic to aluminum have an increased risk of allergic reactions when using amino acid injection 5.2% renal formula. Tell your doctor about all medications you are taking, including over-the-counter and prescriptions drugs, and any allergies you have to food, drugs, and other substances.

Continue Learning about Nurtriceutical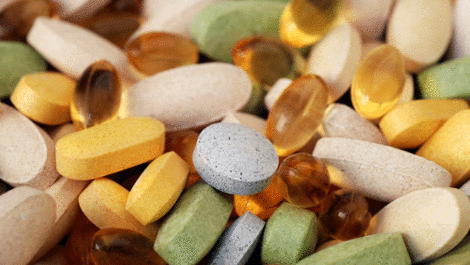 Nurtriceuticals are dietary supplements, herbal products, food ingredients or fortified food that provides extra health benefits to one's diet.