Fasting 12 hours before certain kinds of medical testing is recommended by most physicians so that your stomach and digestive contents do not interfere with the results. Also, fasting is recommended before surgery. This ensures that your digestive organs are empty and do not crowd the area being operated on. It also helps to make sure that stomach matter does not get into the chest cavity if your body is affected by weakness from anesthesia.
Continue Learning about Diagnostic Procedures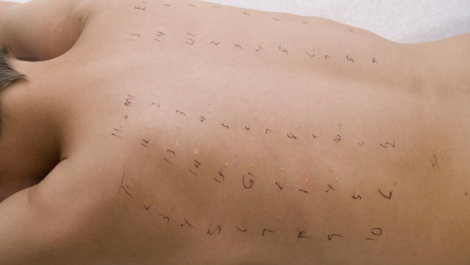 Allergy tests, echocardiograms, biopsies, semen analysis and spinal taps are just a few of the medical diagnostic procedures that are performed on patients diagnose diseases and conditions. These classification procedures do not i...
nvolve x-ray imaging or a surgical procedure, but, involve taking measurements and samples of fluids, tissues and cells. Learn more about diagnostic procedures from our experts.
More