Transnasal esophagoscopy (TNE) is a way to look at the throat and esophagus without using sedation; the TNE camera is very small and goes in through the nose. Watch otolaryngologist Jonathan Aviv, MD, explain this procedure and for whom it's best.
Transnasal esophagoscopy is a diagnostic imaging technique that employs a scope that is smaller than a standard endoscope. The scope is inserted through the nose (rather than the mouth) and into the esophagus. No sedation is needed, and patients can see the images and learn the results immediately. This test is not yet widely available, but may become more useful for screening patients with gastroesophageal reflux disease (GERD) for Barrett's esophagus right in the doctor's office.
Continue Learning about Diagnostic Procedures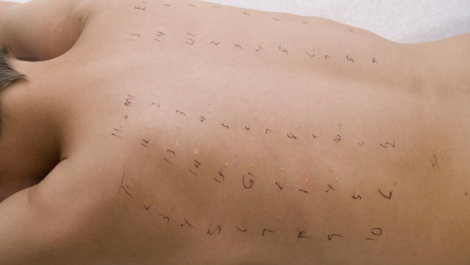 Allergy tests, echocardiograms, biopsies, semen analysis and spinal taps are just a few of the medical diagnostic procedures that are performed on patients diagnose diseases and conditions. These classification procedures do not i...
nvolve x-ray imaging or a surgical procedure, but, involve taking measurements and samples of fluids, tissues and cells. Learn more about diagnostic procedures from our experts.
More