Semen analysis forms the basis of the initial evaluation for assessing male infertility. Two to three semen analyses should be performed. Multiple analyses are necessary because semen findings normally fluctuate for a given individual. For each analysis, patients are instructed to abstain from intercourse for 2 to 3 days. It is critical that the specimen is:
collected in a nontoxic container;
not decreased due to spillage;
analyzed within 2 hours of collection.
Continue Learning about Diagnostic Procedures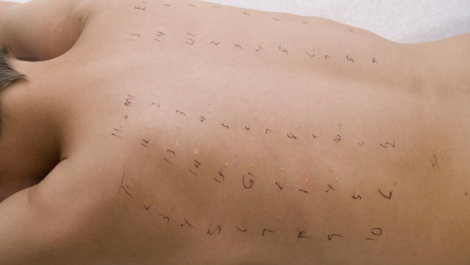 Allergy tests, echocardiograms, biopsies, semen analysis and spinal taps are just a few of the medical diagnostic procedures that are performed on patients diagnose diseases and conditions. These classification procedures do not i...
nvolve x-ray imaging or a surgical procedure, but, involve taking measurements and samples of fluids, tissues and cells. Learn more about diagnostic procedures from our experts.
More