To take a medical history, your healthcare providers simply talk to you. Usually they'll start by reviewing your medical chart and any previous health problems with you. Then they'll ask you more specifically about your current symptoms, family history, and lifestyle.

Questions may include:
What symptoms do you have?
Do you have any discomfort?
Where do you have discomfort?
How often do you have discomfort? During what activities?
What relieves your discomfort?
What other symptoms happen when you feel discomfort?
Has anyone in your family ever had heart problems?
Do you smoke?
Continue Learning about Diagnostic Procedures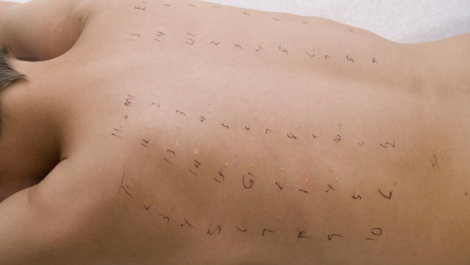 Allergy tests, echocardiograms, biopsies, semen analysis and spinal taps are just a few of the medical diagnostic procedures that are performed on patients diagnose diseases and conditions. These classification procedures do not i...
nvolve x-ray imaging or a surgical procedure, but, involve taking measurements and samples of fluids, tissues and cells. Learn more about diagnostic procedures from our experts.
More