Flexible sigmoidoscopy and biopsy are safe when performed by doctors who are specially trained and experienced in these endoscopic procedures. Complications are rare, but it's important for you to recognize early signs of possible complications. Contact your doctor if you notice severe abdominal pain, fevers and chills, or rectal bleeding. Note that rectal bleeding can occur several days after the exam.
Continue Learning about Diagnostic Procedures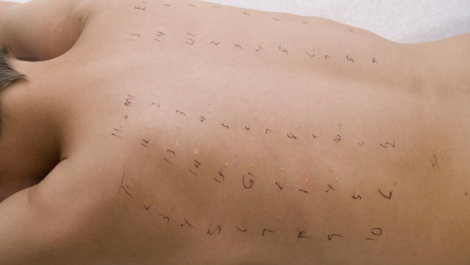 Allergy tests, echocardiograms, biopsies, semen analysis and spinal taps are just a few of the medical diagnostic procedures that are performed on patients diagnose diseases and conditions. These classification procedures do not i...
nvolve x-ray imaging or a surgical procedure, but, involve taking measurements and samples of fluids, tissues and cells. Learn more about diagnostic procedures from our experts.
More