The TEG test (an acronym created from Thrombelastograph) is a 'point of care' analyzer that can identify whether the patient has a normal hemostasis or if he IS bleeding, whether it is due to surgical, clotting disorders, or residual anticoagulation therapy (like Coumadin).
It is often used in operating rooms, intensive care units, emergency rooms and labor and delivery rooms and provides a reduced-risk, low-cost, rapid way to determine treatment.
Continue Learning about Diagnostic Procedures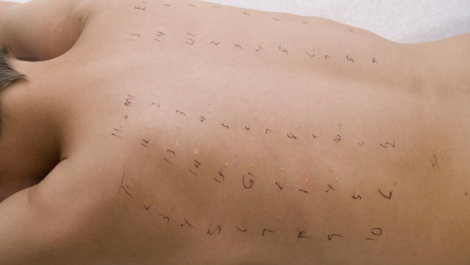 Allergy tests, echocardiograms, biopsies, semen analysis and spinal taps are just a few of the medical diagnostic procedures that are performed on patients diagnose diseases and conditions. These classification procedures do not i...
nvolve x-ray imaging or a surgical procedure, but, involve taking measurements and samples of fluids, tissues and cells. Learn more about diagnostic procedures from our experts.
More