An upper gastrointestinal (UGI) series is an x-ray examination of the esophagus and stomach, and is sometimes followed by films of the small bowel. You should arrive with an empty stomach (no food or drink after midnight). The radiologist will ask you to drink a barium mixture, which coats the digestive tract so that it becomes more visible on the film. The radiologist views the movement of barium on a television monitor and may take several films while moving the patient to different positions. Occasionally, patients will also be asked to swallow crystals that will add gas to the UGI tract, helping to delineate the mucosal layers of the stomach. After the radiologist's examination, the technologist will take several more films and may ask the patient to drink more barium. The barium is similar to milk of magnesia in consistency and taste.
Continue Learning about Diagnostic Procedures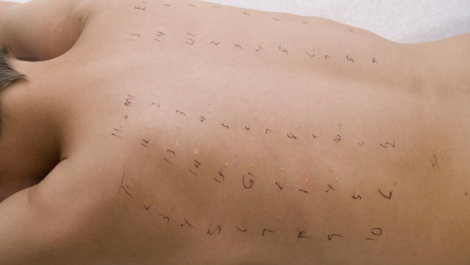 Allergy tests, echocardiograms, biopsies, semen analysis and spinal taps are just a few of the medical diagnostic procedures that are performed on patients diagnose diseases and conditions. These classification procedures do not i...
nvolve x-ray imaging or a surgical procedure, but, involve taking measurements and samples of fluids, tissues and cells. Learn more about diagnostic procedures from our experts.
More