Major applications of ultrasound include obstetrical imaging, abdominal imaging, and Doppler imaging, a variant technique used in heart and vascular diagnosis. In some instances, biopsies are performed under the guidance of ultrasound, permitting more accurate and less invasive tissue sampling.
Continue Learning about Diagnostic Procedures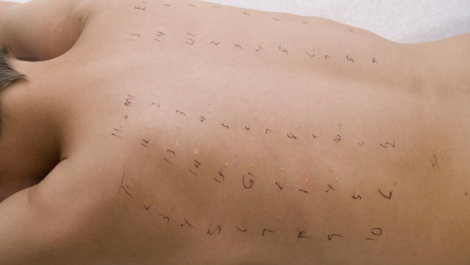 Allergy tests, echocardiograms, biopsies, semen analysis and spinal taps are just a few of the medical diagnostic procedures that are performed on patients diagnose diseases and conditions. These classification procedures do not i...
nvolve x-ray imaging or a surgical procedure, but, involve taking measurements and samples of fluids, tissues and cells. Learn more about diagnostic procedures from our experts.
More