Here is what happens after your tilt table procedure to assess syncope or fainting:
You should be able to resume your normal diet and activities, unless your physician instructs you differently.
Generally, there is no special care following a tilt table procedure.
Notify your physician if you develop any signs or symptoms you had prior to the test (e.g., dizziness or fainting).
Your physician may give you additional or alternate instructions after the procedure, depending on your particular situation.
Continue Learning about Diagnostic Procedures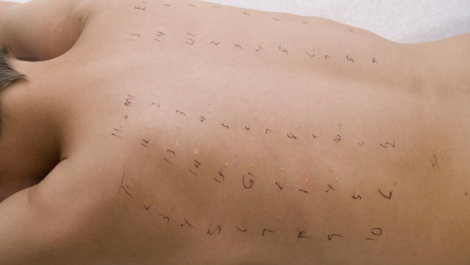 Allergy tests, echocardiograms, biopsies, semen analysis and spinal taps are just a few of the medical diagnostic procedures that are performed on patients diagnose diseases and conditions. These classification procedures do not i...
nvolve x-ray imaging or a surgical procedure, but, involve taking measurements and samples of fluids, tissues and cells. Learn more about diagnostic procedures from our experts.
More