Magnetic Resonance Cholangiopancreatography (MRCP) is a special kind of MRI scan enabling the physician to visualize the bile and pancreatic ducts in a non-invasive way. This is particularly helpful since tumors typically arise in the ducts. At the Pancreas Center, this is a very important test in determining if the patient is a suitable surgical candidate.

Continue Learning about Diagnostic Procedures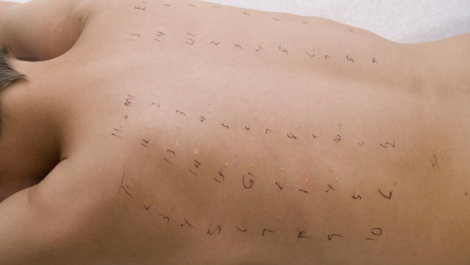 Allergy tests, echocardiograms, biopsies, semen analysis and spinal taps are just a few of the medical diagnostic procedures that are performed on patients diagnose diseases and conditions. These classification procedures do not i...
nvolve x-ray imaging or a surgical procedure, but, involve taking measurements and samples of fluids, tissues and cells. Learn more about diagnostic procedures from our experts.
More