Upper gastrointestinal (GI) endoscopy is a method of viewing the inside of the stomach and duodenum (the first part of the small intestine) to look for signs of inflammation or tissue damage. Upper GI endoscopy is considered the gold standard for testing for gastroesophageal reflux disease (GERD) and peptic ulcers.

An endoscope is a flexible tube with a light and camera at the end used to view the interior of the esophagus and stomach. During this procedure, the patient lies on his or her side as the doctor gently slides the scope through the mouth and down the esophagus into the stomach, while watching for lesions on a video monitor.
Continue Learning about Diagnostic Procedures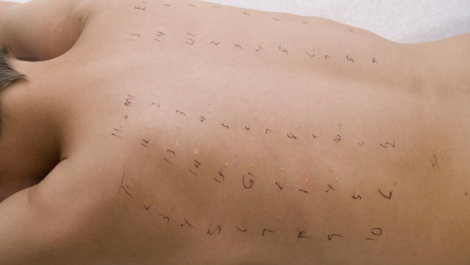 Allergy tests, echocardiograms, biopsies, semen analysis and spinal taps are just a few of the medical diagnostic procedures that are performed on patients diagnose diseases and conditions. These classification procedures do not i...
nvolve x-ray imaging or a surgical procedure, but, involve taking measurements and samples of fluids, tissues and cells. Learn more about diagnostic procedures from our experts.
More