A barium enema (the injection of liquid into the rectum through the anus for cleansing, for stimulating evacuation of the bowels) is sometimes used to diagnose digestive tract birth defects. With this, barium - which is recognized by x-rays - and air are put in the child's rectum. The x-ray is then able to trace the intestines and discover formation problems in them.
Continue Learning about Diagnostic Procedures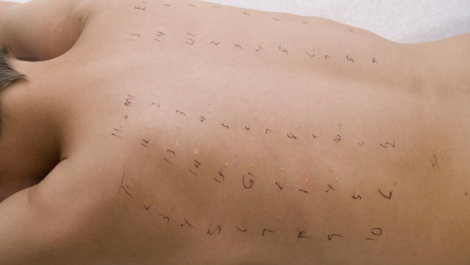 Allergy tests, echocardiograms, biopsies, semen analysis and spinal taps are just a few of the medical diagnostic procedures that are performed on patients diagnose diseases and conditions. These classification procedures do not i...
nvolve x-ray imaging or a surgical procedure, but, involve taking measurements and samples of fluids, tissues and cells. Learn more about diagnostic procedures from our experts.
More