In their role as primary care physicians, some internists and pediatricians do a hearing test to screen for hearing loss using an audioscope, a handheld device, to play tones into each ear. The tones are of different frequencies, usually set at 40 dB, which is the volume of normal speech. People who can't hear sounds at this decibel level usually need a hearing aid. By identifying which of these frequencies you can hear and which ones you can't, the doctor can tell the frequency range where your hearing loss is concentrated and then make specific recommendations for more refined hearing tests by an audiologist, a health professional who assesses hearing and balance, as well as fits and dispenses hearing aids.
Continue Learning about Diagnostic Procedures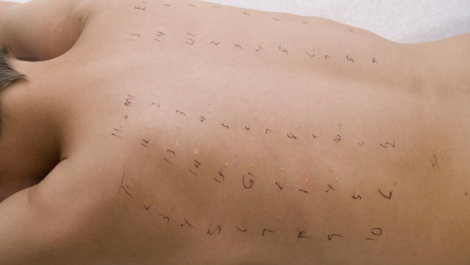 Allergy tests, echocardiograms, biopsies, semen analysis and spinal taps are just a few of the medical diagnostic procedures that are performed on patients diagnose diseases and conditions. These classification procedures do not i...
nvolve x-ray imaging or a surgical procedure, but, involve taking measurements and samples of fluids, tissues and cells. Learn more about diagnostic procedures from our experts.
More