Nuclear medicine tests like an MIBG scan (metaiodobenzylguanidine scan) or PET scan (positron emission tomography scan) can be helpful. These tests use a weakly radioactive particle to home into the tumor so that it lights up on X-ray. The MIBG scan is specific for adrenaline-producing tumors while the PET scan identifies any very metabolically active tumors. There are many types of PET scans available for pheochromocytoma and paraganglioma including Fluoro-2-deoxy-glucose (F-FDG PET-CT) or Fluorodopamine (F DOPA-PET).

Continue Learning about Diagnostic Procedures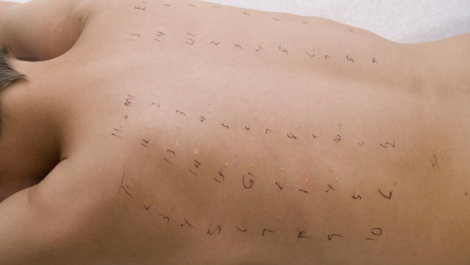 Allergy tests, echocardiograms, biopsies, semen analysis and spinal taps are just a few of the medical diagnostic procedures that are performed on patients diagnose diseases and conditions. These classification procedures do not i...
nvolve x-ray imaging or a surgical procedure, but, involve taking measurements and samples of fluids, tissues and cells. Learn more about diagnostic procedures from our experts.
More