There are different problems that can cause an abnormal semen analysis. These problems include a low sperm count, poor sperm motility, abnormal morphology (shape), and abnormal sperm vitality. Fortunately, most of these problems do not cause complete infertility; it may just take longer to achieve conception. Typically, if a man has an abnormal semen analysis, it will be repeated in a couple of months for confirmation. If confirmed, a "wait and see" approach is often taken for a year. If the couple is unable to conceive after a year, other options such as in vitro fertilization are often considered.
In the event that the semen analysis is abnormal, it should be repeated, and referral to a urologist who specializes in male infertility should be considered.

Continue Learning about Diagnostic Procedures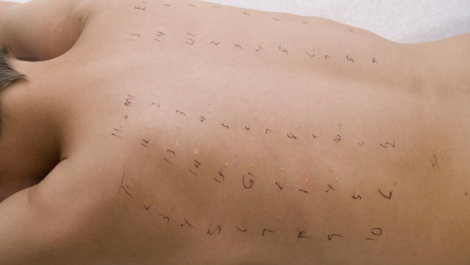 Allergy tests, echocardiograms, biopsies, semen analysis and spinal taps are just a few of the medical diagnostic procedures that are performed on patients diagnose diseases and conditions. These classification procedures do not i...
nvolve x-ray imaging or a surgical procedure, but, involve taking measurements and samples of fluids, tissues and cells. Learn more about diagnostic procedures from our experts.
More