The radiation risk from a scan of your aorta is extremely small. There have been major advances in computed tomography (CT) scanning techniques in the last couple of years that have reduced the radiation dose to very small amounts. Doctors can also perform follow-up scans in certain people using magnetic resonance imaging (MRI), which use no radiation.
Continue Learning about Diagnostic Imaging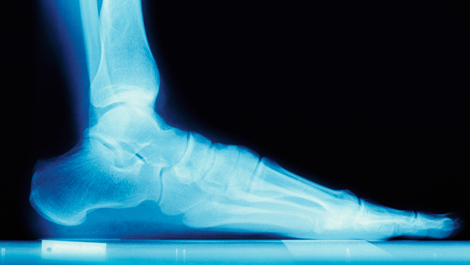 Diagnostic imaging includes ultrasounds, X-rays, CT scans and MRIs. These create images of different parts of the body and aid in diagnosing diseases and conditions allowing for a course of treatment to be prescribed. Learn more a...
bout diagnostic imaging from our experts.
More