Intraoperative imaging helps surgeons capture real-time views of the brain during surgery, allowing them to remove the tumor more safely and reduce the chances of needing a second operation.
With intraoperative imaging, neurosurgeons can determine if they have removed the entire tumor. If they see a portion of the tumor remaining, they can continue until complete removal is achieved in the safest manner.
Continue Learning about Diagnostic Imaging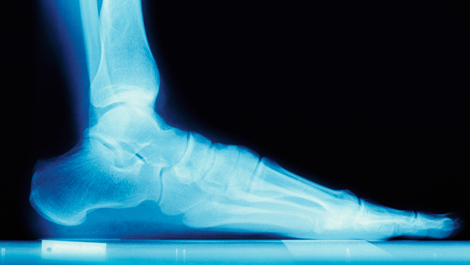 Diagnostic imaging includes ultrasounds, X-rays, CT scans and MRIs. These create images of different parts of the body and aid in diagnosing diseases and conditions allowing for a course of treatment to be prescribed. Learn more a...
bout diagnostic imaging from our experts.
More