A radiologic technologist is a medical professional who performs diagnostic imaging tests, such as x-rays, and sometimes more advanced scans, such as computed tomography (CT scans) or magnetic resonance imaging (MRI scans). Some radiologic technologists also administer radiation treatments for people with certain cancers and other diseases.

Registered radiologic technologists must complete at least two years of formal education in an accredited hospital-based program or a two- or four-year educational program at an academic institution. They must also pass a national certification examination, according to the American Society of Radiologic Technologists. To remain registered, they need to earn continuing education credits. Radiologic technologists are educated in anatomy, patient positioning, examination techniques, equipment protocols, radiation safety, radiation protection and basic patient care.
Continue Learning about Diagnostic Imaging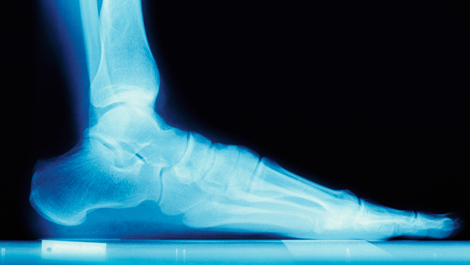 Diagnostic imaging includes ultrasounds, X-rays, CT scans and MRIs. These create images of different parts of the body and aid in diagnosing diseases and conditions allowing for a course of treatment to be prescribed. Learn more a...
bout diagnostic imaging from our experts.
More